Cybersecurity
The Citilog Difference
Technology
Sustainability
History
TagMaster
Cybersecurity
Over the last twenty years, Incident Management systems have come a long way in a matter of technology. What started as an analog video system working in a closed circuit (CCTV) is now often a complex surveillance system relying on multiple servers and a network of equipment connected to each other, communicating through different protocols and using numerous software and applications.
At the same time, threats have become more sophisticated and are constantly evolving. And the more complex a system is – the more potential points of entry it offers for an organized attack.
Our Incident Management systems are deployed on some of the most critical road infrastructures in the world with at stake the operation of the infrastructure, and the safety of road users.
This is the reason why Cybersecurity is ranking on top of the priorities for Citilog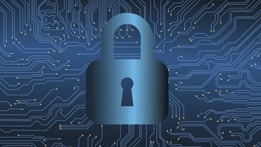 Citilog is committed to provide the best solution to mitigate your risks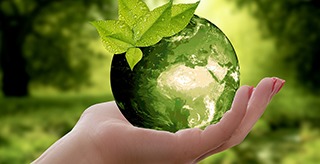 Citilog engineers strive to apply cybersecurity best practices in design, development, and testing of our software products in order to minimize the risk of vulnerabilities.
Our presales and technical support teams package solutions using devices (servers, cameras…) that fit our standards of Cybersecurity.
We provide resources and training to our customers and partners on best practices to use and integrate our solutions, with a focus on system security.
And last but not least, we provide support during warranty, maintenance and throughout the life cycle of your system to ensure the highest level of protection and security.
The Citilog Difference
Technology
Sustainability
History
TagMaster