Citilog is the leading supplier of Automatic Incident Detection (AID) systems. With over 25 years of experience, cutting edge technologies, such as AI and Deep Learning, our video analytics platform is able to accurately and efficiently detect, count and analyse all traffic movements all over the world.

Expertise
Over 25 years experience of Automatic Incident Detection.
Technology
State-of-the-art technology with AI & Deep Learning with algorithms based on hundreds of thousands hours of training.
Field-proven
More that 60.000 deployed cameras 1600+ Implementations.
Worldwide
70+ Countries World Wide Project Support.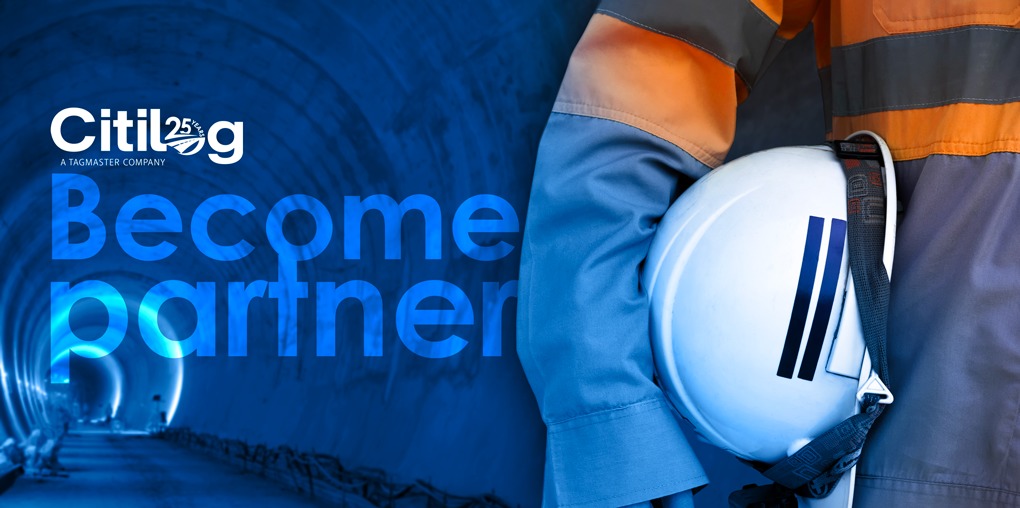 Citilog is looking for strong partners and agents in different regions of the world to leverage its expertise and improve local customer experience. If you are already doing business with system integrators involved in road and tunnels projects, you have a sales mindset to promote high-end video solutions using AI and technical capabilities to support, we want to talk to you!