Citilog CT-TS is a video analytics suite that processes, collects and shares Traffic Statistics. It is a solution of choice for cities and Smart City projects wanting to reuse their surveillance cameras to generate traffic data. It is a comprehensive traffic data collection product for traffic management of highways, bridges and tunnels.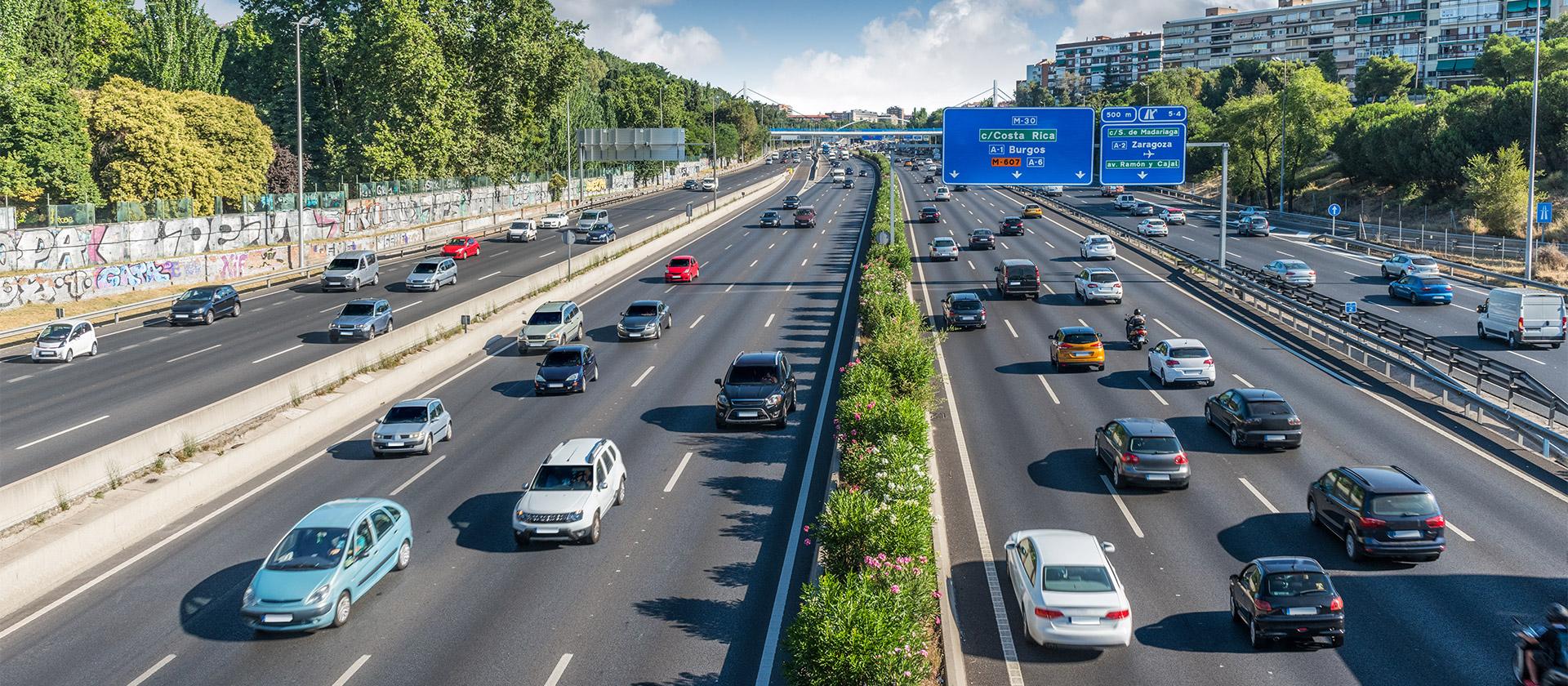 Citilog CT-TS Analytics, a state-of-the-art Traffic Statistics analytics, a flexible and evolutive alternative to inductive loops.
Cloud sharing of traffic data
Combined with CT-Cloud platform, edge-detection offers a solution with minimal hardware requirement.
Multiple Camera choice
Citilog CT-TS Analytics are compatible with a large range of visual Axis cameras, thus offering a lot of flexibility to choose the best camera for the environment and customer constraints. Some camera features are key to maximize the performances of the solution in challenging environments: Electronic Image Stabilization for environments prone to vibrations or strong winds or Lightfinder technology for low-light conditions.
An alternative to inductive loops
Citilog CT-TS Analytics are a strong alternative to inductive loops. It is a durable, flexible and scalable solution for traffic counting that can be easily reconfigured if the traffic lane scheme is altered. It provides both real time traffic data and historical traffic statistics.
Edge detection
The edge detection offers multiple advantages. Overall this solution is cost effective as it reduces the installation and cabling cost as well as the operation and maintenance costs by eliminating the requirement of central servers. It also increases the overall system availability and reliability with less potential points of failures. In a Smart City project, it is important to optimize resources and technology. Using video surveillance cameras to perform traffic analysis is a sustainable and cost effective way to implement traffic data collection.
Supported features
Traffic statistics:
Vehicle counting
Vehicle classification
Average speed
Occupancy
Levels of service
Headway